Main content starts here, tab to start navigating
Healthy & Happy New Year!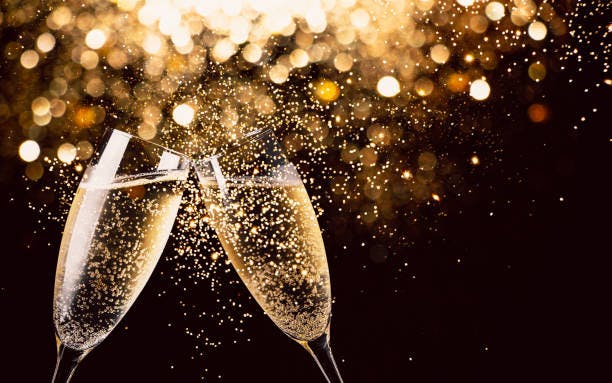 🎉Elevate Your New Year's Eve at Cafe Fiorello!🎉
Get ready for a night of culinary decadence and celebration at Cafe Fiorello's exclusive New Year's Eve event! Indulge in our exquisite 5-course pre-fixe menu, carefully curated to tantalize your taste buds and create a memorable dining experience. Join us for an evening of culinary delight, featuring an array of delectable dishes, a complimentary champagne toast, and an atmosphere brimming with festive cheer.
What Awaits You:
🍽️ Sumptuous 5-Course Feast: Embark on a culinary journey with our carefully crafted 5-course menu, showcasing the finest flavors and freshest ingredients. Each course is a masterpiece, designed to delight your senses and satisfy your palate.
🎉 Festive Atmosphere: Immerse yourself in the lively ambiance of Cafe Fiorello, where the spirit of the season comes alive. Revel in the warm, welcoming atmosphere and join fellow guests in celebrating the arrival of 2024.
**Exclusive Price: $165 per person (beverages, tax, and gratuity not included)**
🌟 Limited Availability, Maximum Flavor: Seize the opportunity to join us for this special evening at just $165 per person. Hurry, limited spots available! Reserve your table now and guarantee your place at the most talked-about New Year's Eve celebration in the city.
**How to Secure Your Reservation:**
🎟️ **Book Your Table:** CLICK HERE to reserve your spot and embark on a culinary adventure that will make your New Year's Eve truly unforgettable. Don't miss your chance to be part of this extraordinary celebration!
Join us at Cafe Fiorello for a night of exceptional cuisine, delightful company, and the perfect ambiance to bid farewell to the old and welcome the new. Make your reservation today and let the countdown to a fabulous New Year's Eve begin! 🎇